agarber@apexemploymentlaw.com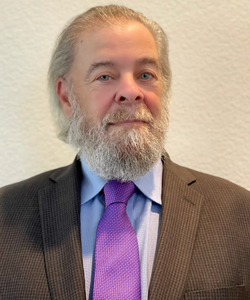 Practice Areas
Labor and Employment Litigation
Labor Management Relations
HR Advice / Wage & Hour Compliance
Internal Complaint Investigations
Training
Education
The American University
Ohio State University
Alan S. Garber has been practicing Labor and Employment Law for over 40 years. His practice specializes in representing employers in all aspects of labor and employment law, including such areas as equal employment matters, wage and hour issues, employee/independent contractor issues, traditional labor law involving union issues, personnel policies and procedures and the like. He appears before all state and federal courts as well as state and federal administrative bodies.
After a stint with the U.S. Equal Employment Opportunity Commission, Alan moved to San Francisco in 1980 and began representing employers with the law firm of Littler, Mendelson, Fastiff and Tichy. He has been a partner in a number of law firms in the Bay Area and had his own law firm located in Oakland. He also has lectured on areas of Labor and Employment Law and has been an adjunct professor at the Culinary Institute of America.
Alan received his Bachelor of Science degree in Economics from the Ohio State University and his J.D. Degree from The American University in Washington, D.C.
He likes to take a practical, economical, result-oriented approach when dealing with his clients' issues. Always mindful that at times an aggressive approach must be taken in employment matters, Alan understands that his clients have a business to run and must do so in a cost-effective manner. He focuses on finding that balance.